Posted on by amanda.kingsland
It's officially back-to-school season.
The New 1053KISSFM and Place d'Orléans want to make sure this is the best, most fun, most fabulous round of back-to-school for you and your family. Here are some tips, tricks, and great ideas you can use this year:
1. Create a 'command centre'. Get organized and do some re-decorating at the same time. Spruce up your entranceway with the ultimate landing place for the whole family.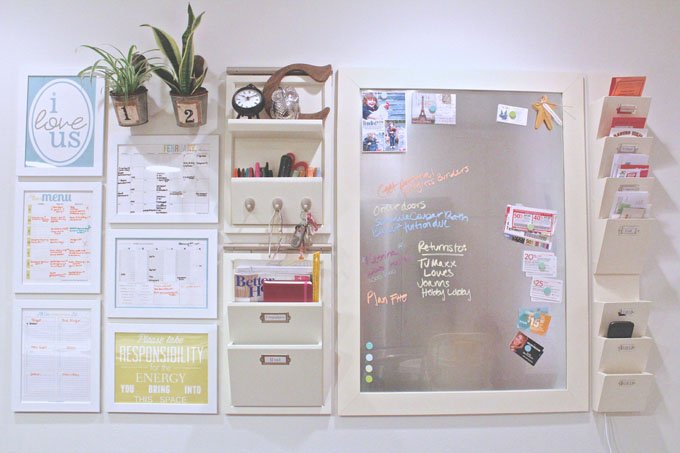 Photo via The Caldwell Project.
2. Get organized. Your inbox is about to overflow with paper, your desks are about to explode with materials, and your home is about to become a command centre.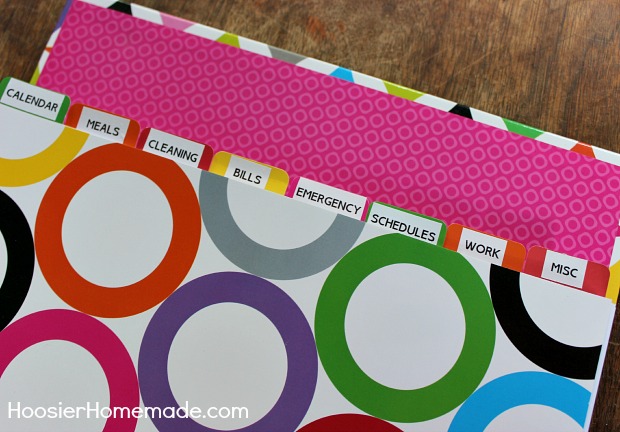 Inbox binder photo via HoosierHomemade.com.
3. Start some new traditions. Why not make the first day of school something your kids will look foreward to, instead of dread.
Photo via OurBestBites.com.
4. Get cooking. The best thing you can do for your children is make sure they are well fuelled to learn and grow. There's no reason that can't also be easy!
Photo via ALittleClaireifaction.com.
5. Lunch, lunch, more lunch. Did we mention lunch? There is a whole world of amazing lunch ideas out there. Here are a few:
Photo via VeryCulinary.com.
6. Record everything. Modern cameras are good, inexpensive, and everywhere. Don't miss a good chance to add something really special to your family photo collection. Be annoying – your family will thank you in 20 years.
Photo via CherishedBliss.com.
7. Get crafty. Get your kids into the creative spirit with these simple back-to-school craft ideas: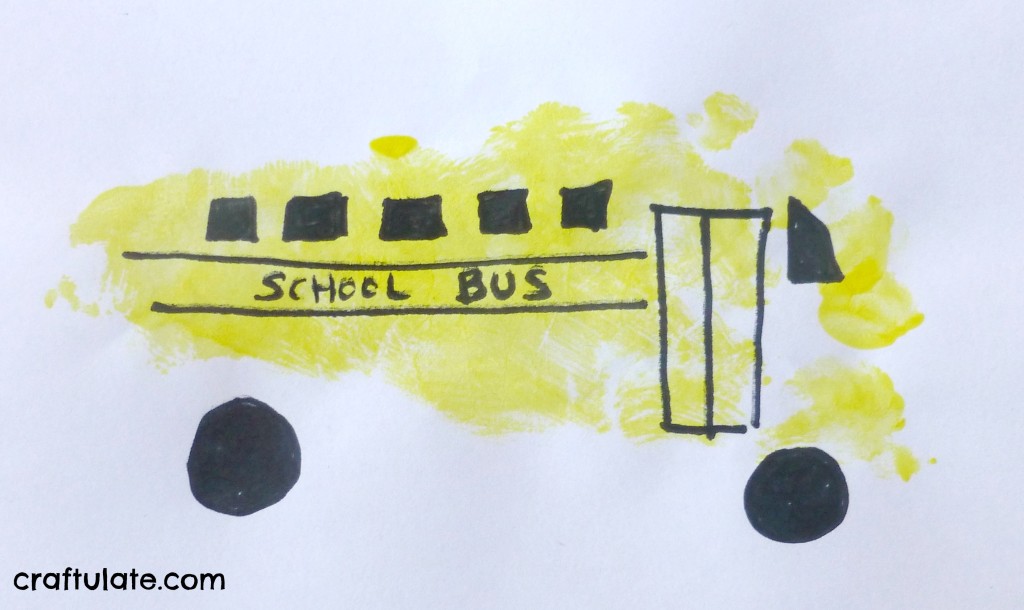 Photo via Craftulate.com.
8. Printables! Use these to organize your life, your kids' lives and make time capsules.
Photo via YellowBlissRoad.com.
9. Talk to your neighbours. We asked KISS Friends With Benefits what THEY do to make 'back-to-school' season easier. Here's some of the best responses:
Bring them back to school shopping, then don't let them use or wear anything until they're back in school. Brings excitement to back to school – Ewen
Because my neighbour works I asked her if she could let her daughter come over here and wait for school time, this makes my daughter get ready early so that can play for a bit, and we go off to school, hip hopping, talking and laughing along the way – Gloria
Pack lunches for the week & leave them in the freezer – Ian
To make back to school easier on my children (and my wallet) when my children were younger, we would pick up school items on our various trip during the course of the summer (e.g., notebooks in Sault Ste Marie, socks in North Bay, a lunch box in Toronto, etc.). When it was time to go to school there were different stories and memories attached to each item. – Alice
We always made sure we had a mini vacation right before or at least some fun activities!! Never did the clothes shopping before (maybe one outfit before) because they always got ideas of what they wanted after they start back (especially in high school) – Donna-Marie
My son is starting kindergarten, so there was a lot to learn before the first day of school. I started putting some of his favourite toys in tupperware containers to help him be able to open those for his lunch. I also sometimes serve his lunch in his lunch bag, to help him be able to unzip it by himself. – Anik
We always had a back to school tradition, where on the first day of school we would have a huge pancake breakfast to celebrate. – Jamie
Keeping the kids on a regular schedule a few weeks before school starts, so they are adjusted to early mornings and the rush to get to school on time. – James
Organize the office! This tip is for the uni-students out there. Over the summer, I let my office get crazy (who wants to keep it clean during the summer?) But getting it ready for back-to-school is a MUST! It's essential to start off organized, in order to get the school year off to a great start! – Meghan
10. Be a great example! Get your family to help Place d'Orléans fill a bus full of school supplies for the Orleans-Cumberland Community Resource Centre. Each donation gets a $5 Place d'Orléans gift card.